Our goal is to simplify used car buying for anyone in the Delaware Valley who needs a new ride, regardless of their past credit history. We work to find our customers custom auto financing that rivals any dealer with the best buy here pay here Philadelphia offers. If you have a stable income and can make your payments, there's no reason you should be declined for an auto loan. We'll work to get you approved and driving the vehicle you want in the shortest time possible. At Darby Auto Center, we've been in business for more than 25 years because we make it happen for our customers.
We operate with the firm belief that when you go shopping for a used car or truck, 90-percent of your time should be spent test driving and choosing what you want. When we hear stories about people caught in loan approval processes stretching on for days or a week and then being declined, we know a better way. Giving you access to buy here pay here service turns things around and makes securing your financing only a tiny fraction of the time you spend.
Buying a car or truck is a major decision and doing it with as few distractions (or frustrations) as possible is always the best way.
High Quality Used Cars and SUVs are the Only Ones We Sell
Everyone on our team loves cars and has expertise in them. When we review pre-driven vehicles to bring into our inventory, we do it with years of experience and significant knowledge about mechanics. We're one of the most highly reviewed used car lots in Philadelphia for a good reason – because our customers have good experiences with the vehicles they purchase from us. We work hard to assure you years of trouble-free motoring so you can get to work and safely transport family and friends. Personal transportation is a big contributor to your quality of life, and we know it. Trust us for excellent used cars.
Our vehicle inspection process is among the most thorough in the industry. Our certified mechanics go over every inch of a vehicle before we sell it. It's common for us to inspect more than 100 checkpoints to assure you of good operation for months and years to come. Not many Delaware County used car dealerships can match the quality you'll find in every car on the lot at Darby Auto Center. We're local people and a part of the community. We look out for our customers and treat them with courtesy and respect. We've been doing business this way for more than a quarter-century, and we'll never change it.
Our goal is to help anyone with steady income qualify for auto loans.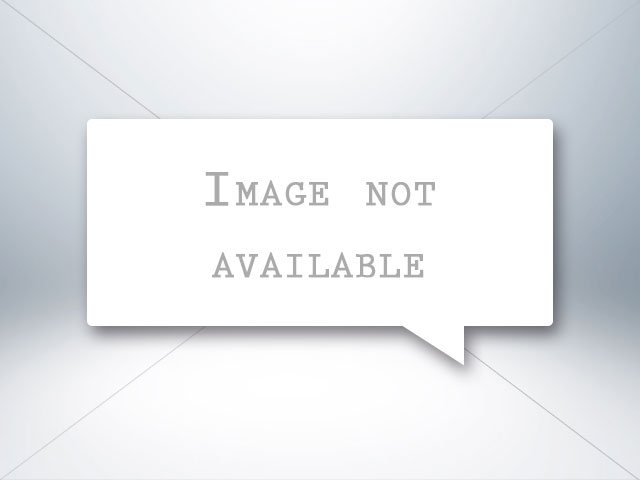 Are You Looking for a Specific Year, Make, and Model?
If you have already decided on a specific year, make, and model of used car or truck, our vehicle location services are second to none. We'll find what you're looking for in excellent condition and at a terrific price. We know the market in our area like few others and go beyond what you can accomplish with an online vehicle location service. If you're ready to get offline and move to an in-person experience, you've probably been searching for the best used car dealers near me. If your search had led you to us, you're in the right place for help. We love the challenge of helping you find the car or truck you're after.
We also encourage our customers to get behind the wheel before they sign on the dotted line to buy a car. No matter how excited you are about the way a vehicle looks, nothing replaces the experience of driving it to see for yourself if you like it.
We never rush or pressure people to decide, but when you do, we have easy auto financing to match the most popular Philadelphia buy here pay here dealers. We'll make it easy to submit your information for loan review and approval, and you'll be amazed by how quickly and easily it goes. The point is to have you in a new ride and ready to go.